Knowledge, expertise, and a passionate belief in what we do fuel Marmot Properties, a family of businesses headquartered in Reno, NV. At the core of each of these companies is high quality real estate, meant to do more than simply provide our many and diverse clients with a nice place to stay.
We make houses homes. We shape communities. We provide the setting for a lifetime of great memories. At Marmot Properties, we've developed sustainable business models for rebuilding the next great American city. Our guiding philosophy is a simple one: we love what we do—and we hope that you do, too.
We are early adopters of virtual teams, and firm believers in an asynchronous workforce. Our team members work whenever they want, from wherever they want. It all comes down to hard work, strong ethics, and unbreakable trust.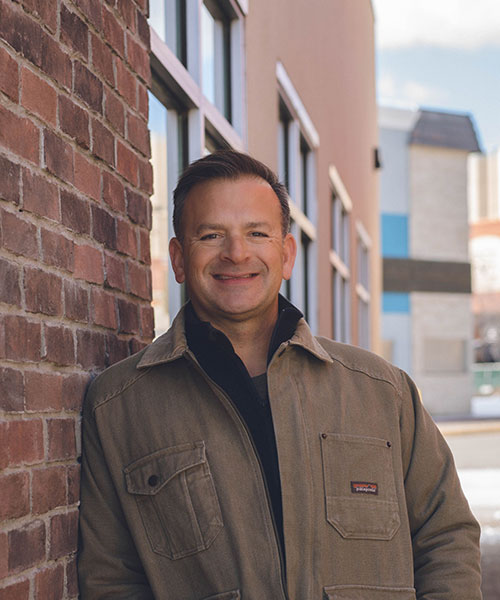 Bryan Raydon, Co-Founder
Bryan Raydon has over 30 years of experience in real estate primarily focused on residential multi-family and mixed-use projects. Prior to founding Marmot, Bryan worked for over twelve years as a Project Manager with East West Partners, a mixed-use and multifamily developer with significant operations in Denver, Vail, Aspen, South Carolina, Hawaii, and the Tahoe Basin. Bryan managed several mixed-use projects from the ground-up with budgets from $10M-$400M. These ranged from numerous multi-family projects to a three-acre mixed-use commercial development to over 200 high-end LEED-certified residential condominiums, a 9,000 square foot ice rink, 30,000 square feet of office space and 100,000 square feet of retail, all over an underground parking structure creating the Village at NorthStar mountain resort. Previously, Bryan worked as a senior consultant with Ernst & Young/Kenneth Leventhal Real Estate as a real estate consultant and with RW Selby & Co. as an acquisition specialist. Bryan earned his MBA from Southern Methodist University and his BSBA from the University of Southern California. He is a licensed real estate broker in both California and Nevada. Bryan's specialties with Marmot range from project concept to completion, as well as the management of the firm's accounting and finance functions.
Eric Raydon, Co-Founder
Eric Raydon has over 25 years of experience in real estate development, management, strategy, and finance. In 2009, Eric co-founded Marmot with his two brothers, Bryan and Gary. Eric received his MBA from Purdue and his BSBA from the University of Southern California. Eric's career is focused on development and investments, with strong experience in residential, mixed-use, resort, commercial, and industrial real estate. Prior to Marmot's founding, Eric served as Suncadia Resort's Director of Parcel/Land Development, and provided management and leadership on the $130M development of several luxury 4-Diamond resort properties, including a 380,000 square foot mountain lodge with 223 condominium hotel units, 20,000 square foot conference center, destination restaurant and bar, and a 10,000 square foot LEED Silver all season spa. Eric also served as Business Development Manager for Intel, where he provided key strategic/business analyses on $6B executive decisions for site selection/development for semiconductor factories, and $2B in local tax incentives for expanded site development.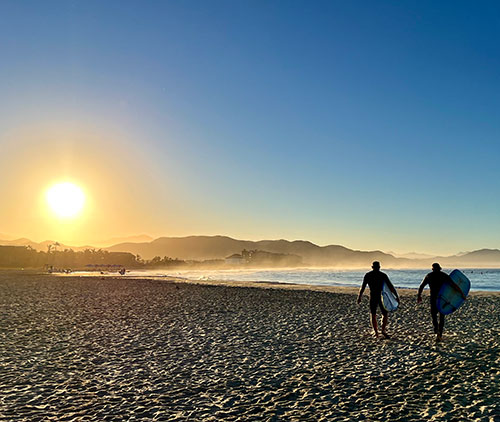 Gary Raydon, Retired
Gary Raydon, our dear brother, friend and partner, has retired from day-to-day operations and moved to warmer climes.